SPRAYER TIPS
Spray tips are the most critical components on spray products, therefore having the right one can make a huge difference in the precision of your spraying operation. If you suspect that your spray tips are worn out, replace them immediately. At Williams Welding, we can accommodate all your sprayer tip needs. Whether it is for agricultural, shops or gardens, we carry various types of TeeJet sprayer tips.
Spray tips will determine the proper amount of chemicals sprayed to an area, the coverage area of the chemical, and the uniformity of the application. If the wrong spray tip is used, there may be over or under application which results to low performance or re-application.
There are various types of nozzles and spray patterns. The three most common are flat fan, cone spray and streaming nozzles. We offer the following types of sprayer tips:
TurboDrop® Variable Rate nozzle (every size)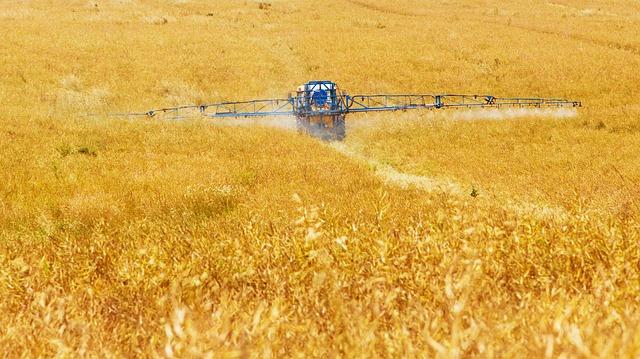 All TeeJet® tips (every size):
XR TeeJet Extended Range Flat Spray tips AIXR TeeJet Air Induction XR Flat Spray tips (also AICXR – cap included)
Turbo TeeJet Wide Angle Flat Spray tips
Turbo TeeJet Induction Flat Spray tips
Turbo TwinJet Twin Flat Spray tips
Turbo FloodJet Wide Angle Flat Spray tip
FloodJet Wide Angle Flat Spray tip
Flow Regulators – stainless steel orficies

Hypro:
Ultra Lo-Drift Spray tips
Hi-Flow Spray tips
Always in stock:
All quick TeeJet® caps in various colors to fit each tip
Tip gaskets
50 & 100 mesh tip screens
Quick TeeJet adapters and accessories

We also carry nozzle bodies including all the clamps for use on dry boom Quick TeeJet bodies.
Advantages of Spray Tips by Williams Welding
Upgrade your worn spray tips to keep them in good working condition. Each spray tip has a different spray distribution and droplet size. We'll help find the best spray tip to accommodate your needs.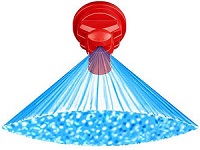 Our spray tips offer the following benefits:
Made out of brass or stainless steel
Highly engineered, superior performance
Compact design prevents damage
Produces excellent drift resistance
Covers the entire area
Intensive penetration of thick foliage
Ensures good patterns
For high performance spray tips in the Atlantic, Carroll, and Guthrie Center, IA area, contact William Welding. Stop by and view our large inventory. We also carry transfer pumps and inductor tanks. Contact us today for more information.